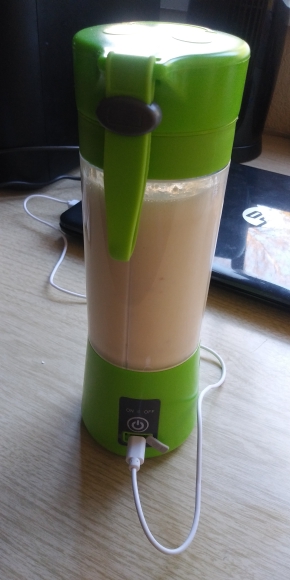 You Need it for your protein Drink.
Need that morning fruit smoothie? Rushing to the gym but need your protein drink? You could get it in as little as one minute. Our 13-Ounce USB-Rechargeable Fruit Blender utilizes an ultra-powerful copper-build motor and six SU304-stainless-steel sawtooth blades to whip up anything in record time.
Discover the best .
The best part about our blender? It's small and portable (3 x 13 inches) — you can carry it with you anywhere. Plus, the blender, when detached from the blender chamber, doubles as a drink cup! No bulk makes this device great for camping trips, picnics, beach trips, and more.

Charge with a USB cord.
Our blender's sawtooth blades move super fast, whipping up smoothies and seamlessly blending ✅ice, ✅powders,✅ fruit, ✅and vegetables for a chunk-free finish. Best results come from solid ingredients cut into 0.5in (1.27cm) chunks.

Made of eco-friendly, non-toxic thermoplastic polymer and ABS plastic, this blender is created to meet food-grade standards. A sturdy silicone bottom ensures a non-slip and shock-absorbing base as you blend away.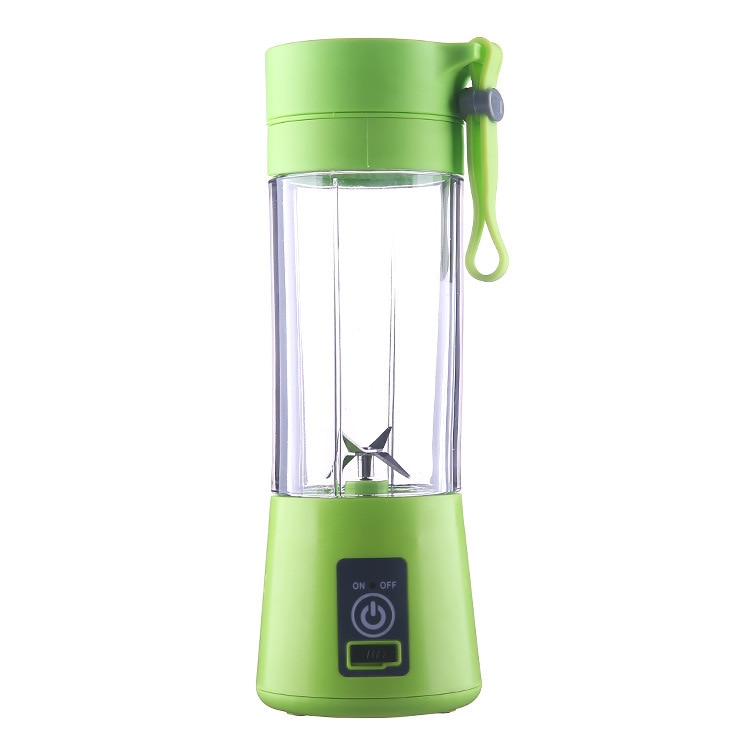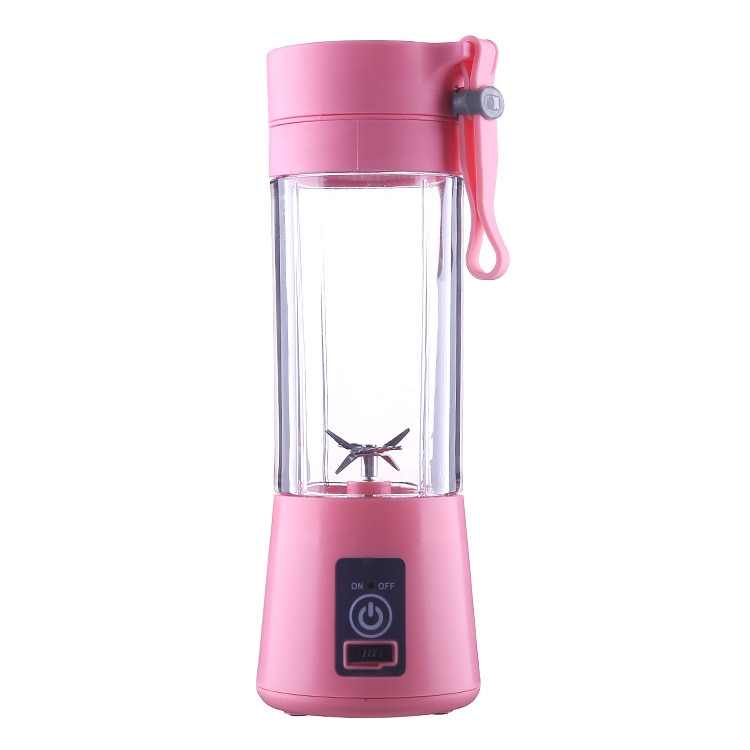 Customer Reviews
✨ 15,000+ 5-Star Reviews ✨
Here are only some of them…
Powerful sound and deep, accurate bass response. The Active Noise Cancelling feature helps me enjoy my music to the fullest. These headphones are compatible with all my devices. They have an ergonomically design and a sleek feel. Plus, they have integrated on-ear controls – I can take calls, skip songs, and control volume with one button!
Mike Fajardo